Click on images to enlarge them
All art shown here is made by me and may only be used as described in the Terms of Service.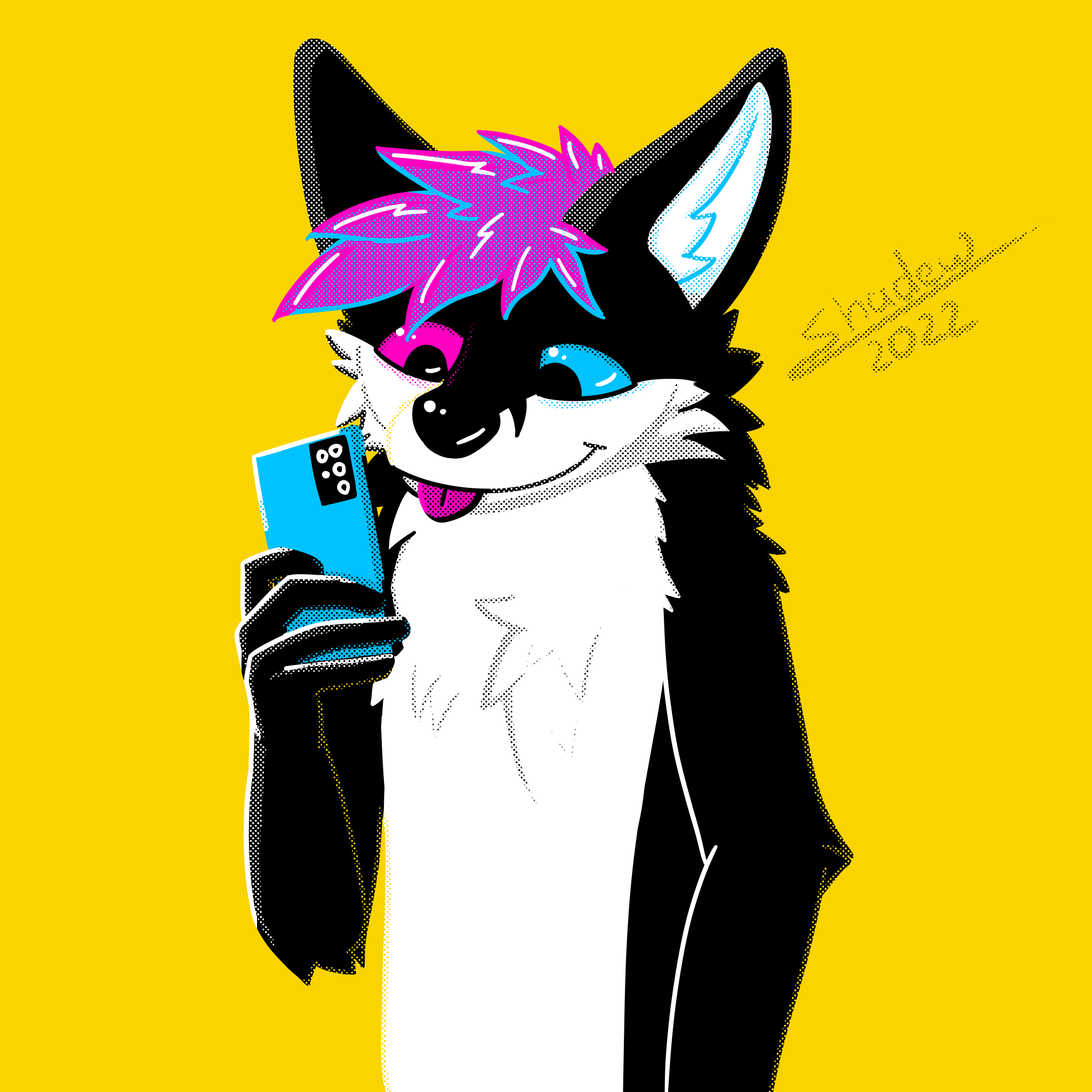 close
navigate_before
navigate_next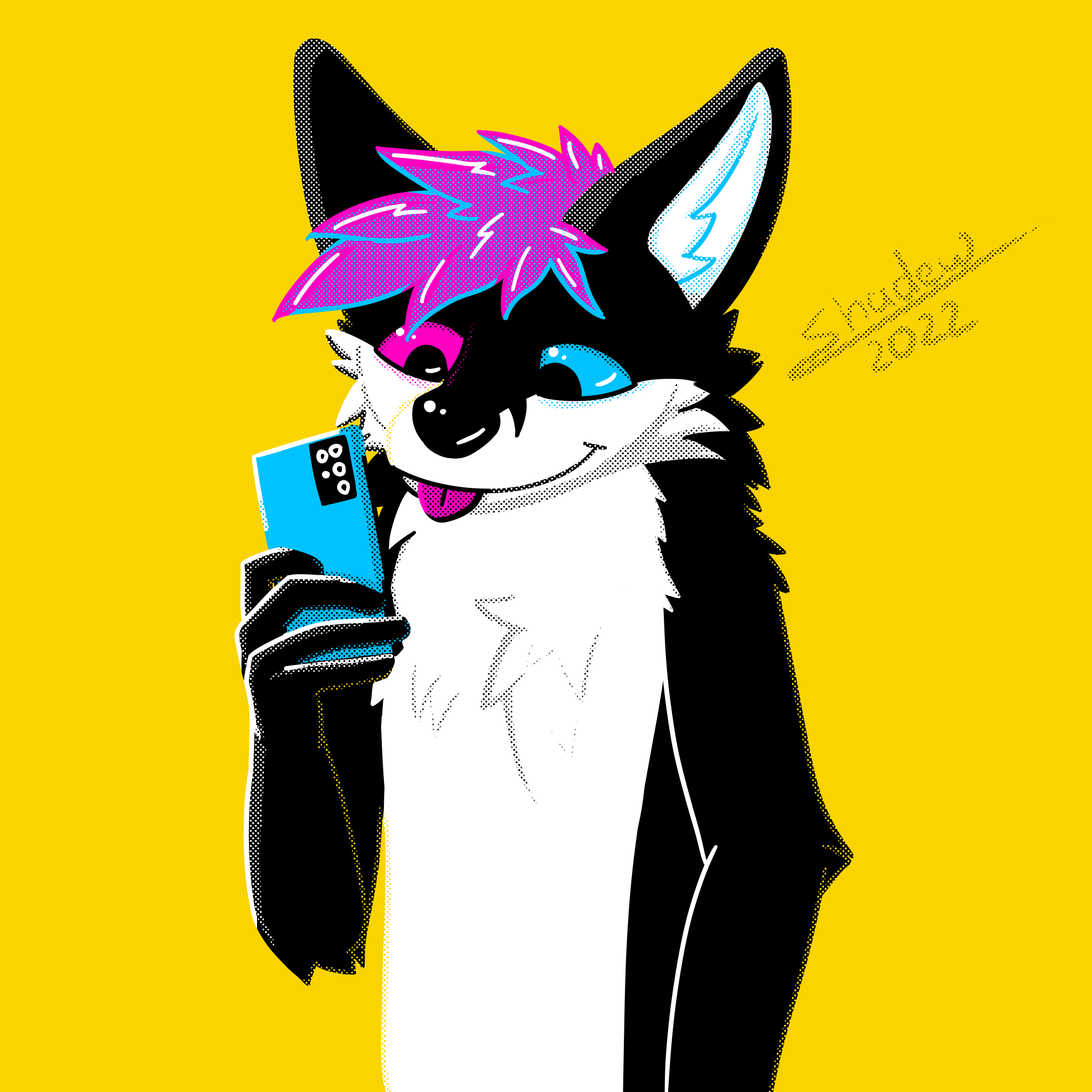 Hi! I'm Shadew, a game developer from the Netherlands. This is my blog, where I write about my projects and ideas.
Copyright © 2022 Shadew
All rights reserved
Powered by Jekyll